10 Plant Baskets I Desperately Want for My Living Room
I'm guilty of loving plants. My plant obsession has taken over every room of our house. Succulents sit in little pots all over our home office and our living room practically looks like a jungle.
Plants can be a great addition to your home. They help clean your air, brighten your space and are shown to promote a sense of calm. But trust me when I say that too many plants can leave your space feeling mismatched and cluttered. 
For me, the culprit behind my indoor garden feeling unharmonious was our planters. When my boyfriend and I moved in together, so did all of our stuff—including a medley of different pots. All of the various styles, colors, shapes and sizes clashed with each other negating the minimalist, mid-century modern vibes we were going for. Instead of throwing out all of our old pots and starting fresh, an easier (and less expensive) solution can be purchasing woven plant baskets.
What are Plant Baskets and How are they Different from a Pot or Planter?
Plant baskets are exactly what they sound like: woven baskets that you can use as a home for your plants. Some plant baskets sit above the ground on legs and might be referred to as a plant stand. Others can be hung from your ceiling or off the roof of your porch and are referred to as hanging plant baskets.
Plant baskets are cheaper than traditional pots and planters. A large plant basket tends to be less expensive than buying a pot of the same size. For example, a large plant basket (22 inches in diameter) will cost you under $40 whereas a very basic pot of the same size can cost you upwards of $90.
Plant baskets tend to be less expensive because of their materials. While pots and planters are made from expensive materials like clay, cement or wood, most plant baskets are woven out of natural fibers like rattan, seagrass and jute. These materials are both cheaper and easier to work with, lowering the cost of your plant basket.
Because of their composition, plant baskets are a lot lighter than pots and planters; this makes them easy to move around your home. If you like to water your plants outdoors or are trying out a new layout for your space plant baskets are a lot easier to pick up and move than a heavy planter or pot.
Tips for Using a Plant Basket
Use a plastic saucer to catch any excess water so as not to damage your basket.
Remove your plant from it's basket once per week to allow for the soil to dry.
Double check the diameter of your plant basket before buying. Make sure your plant basket is wide enough to accommodate your plant.
The 10 Cutest Plant Baskets for Your Home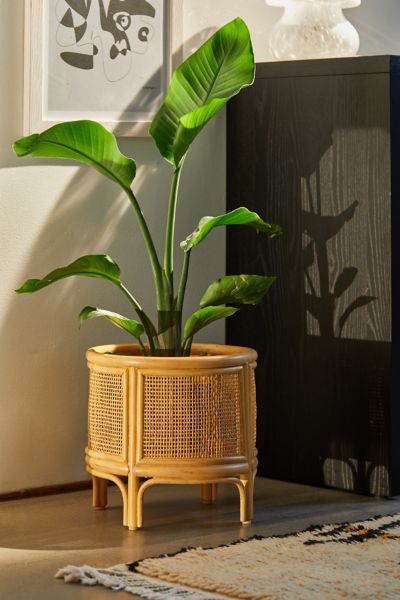 Price: $59.00
Rating: ★★★★★ (4.5/5 Stars)
Diameter: 12 inches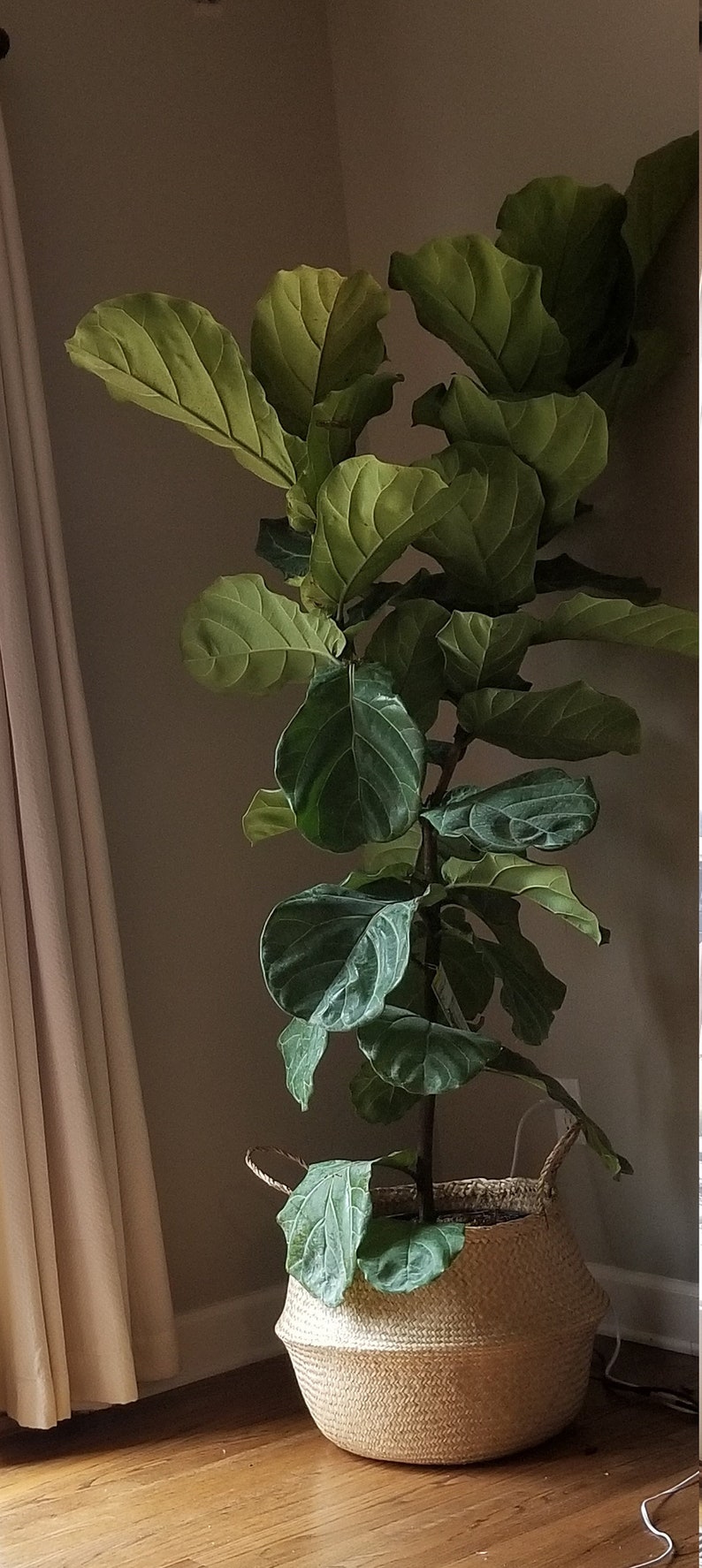 Price: $36.50
Rating: ★★★★★ (5/5 Stars)
Diameter: 22 inch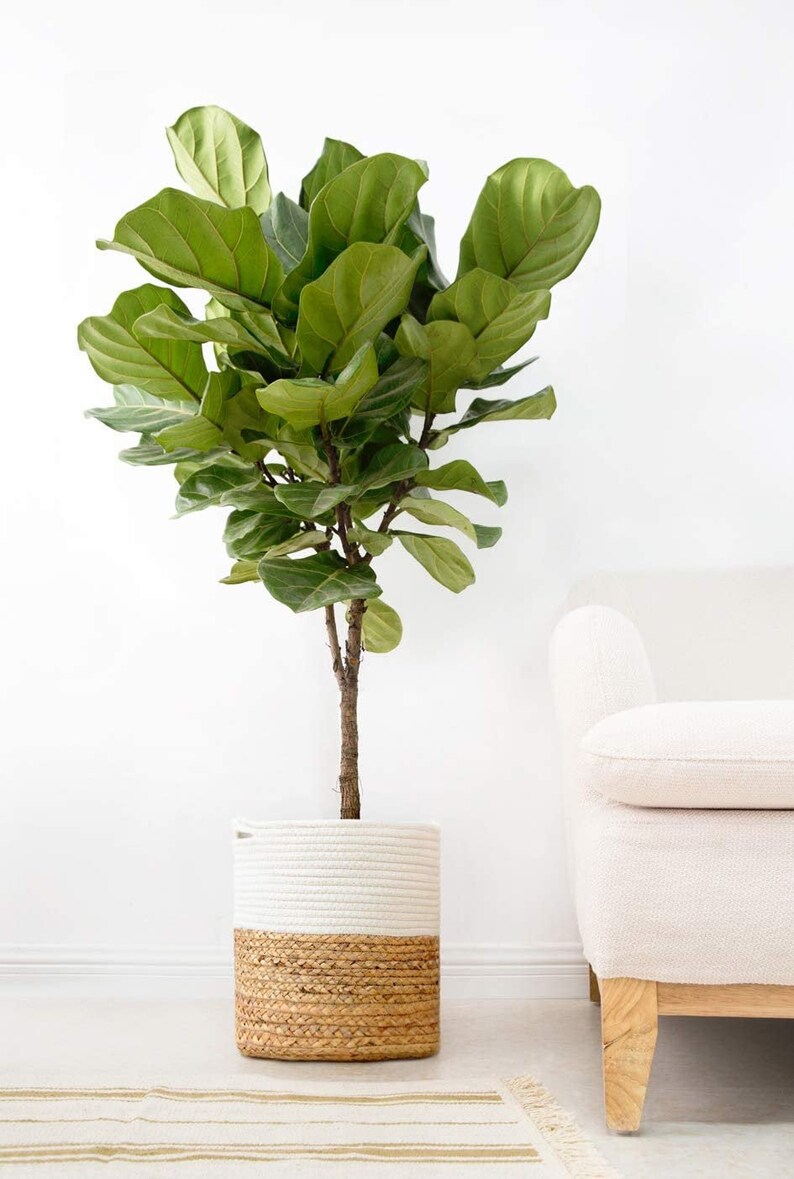 Price: $47.30
Rating: ★★★★★ (4.5/5 Stars)
Diameter: 11 inches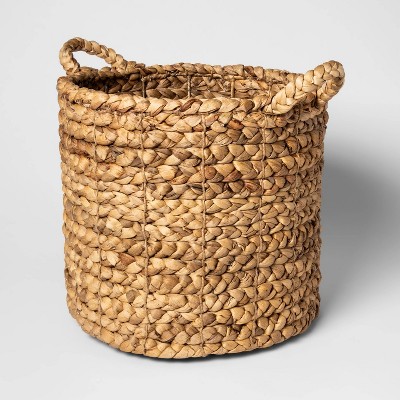 Price: $26.99
Rating: ★★★★★ (5/5 Stars)
Diameter: 14.5 inches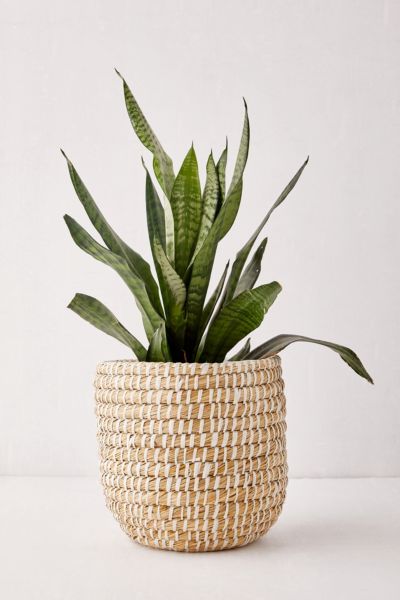 Price: Starting at $19.00
Rating: ★★★★★ (4.6/5 Stars)
Diameter: 7 inches, 8.5 inches and 10 inches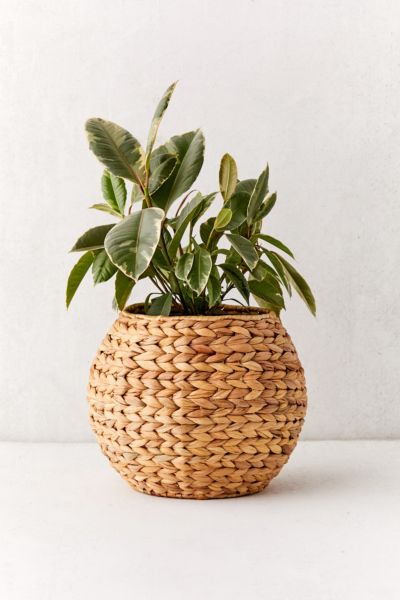 Price: $29.00
Rating: ★★★★ (3.7/5 Stars)
Diameter: 11 inches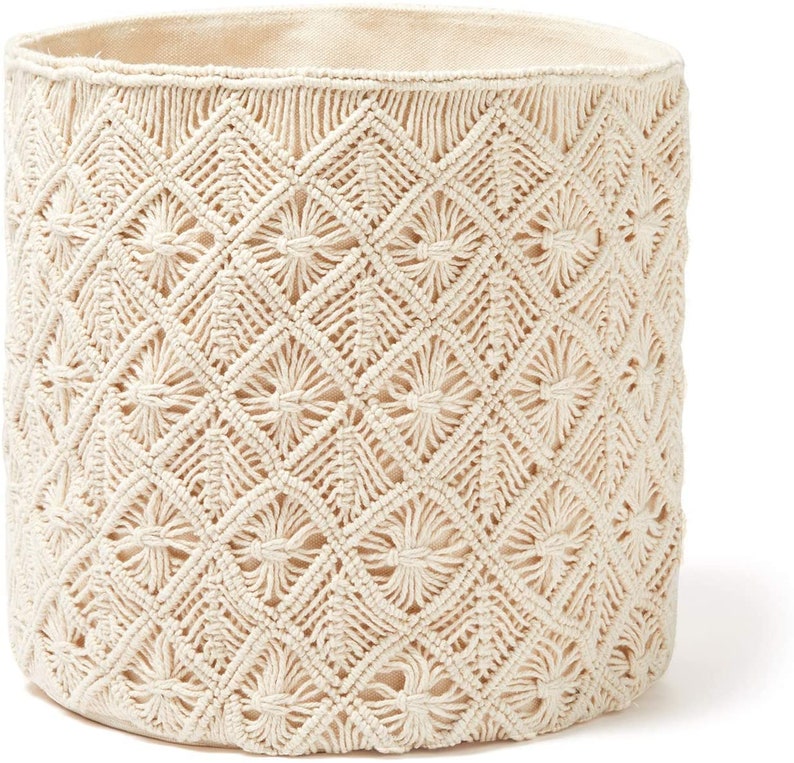 Price: $21.95
Rating: ★★★★★ (5/5 Stars)
Diameter: 13.5 inches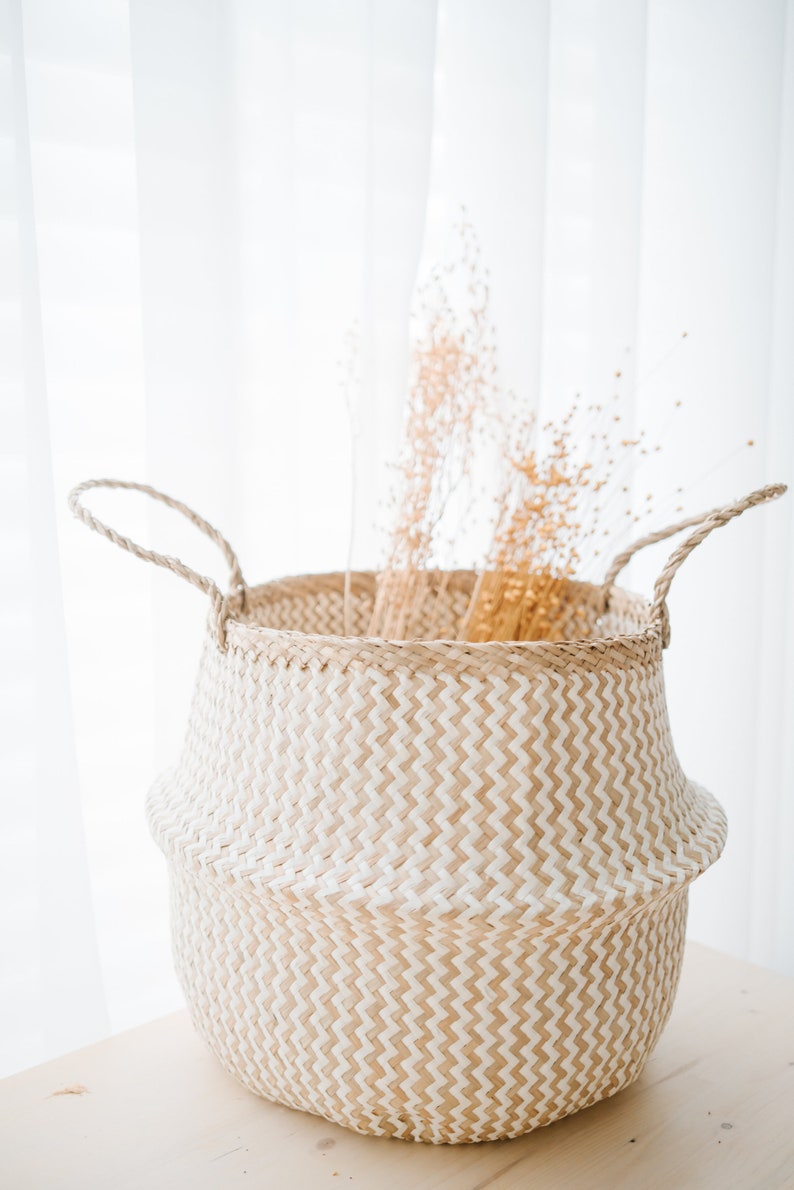 Price: $38.00
Rating: ★★★★★ (5/5 Stars)
Diameter: 11 inches
Price: $70.00
Rating: Not yet rated
Diameter: 16.1 inches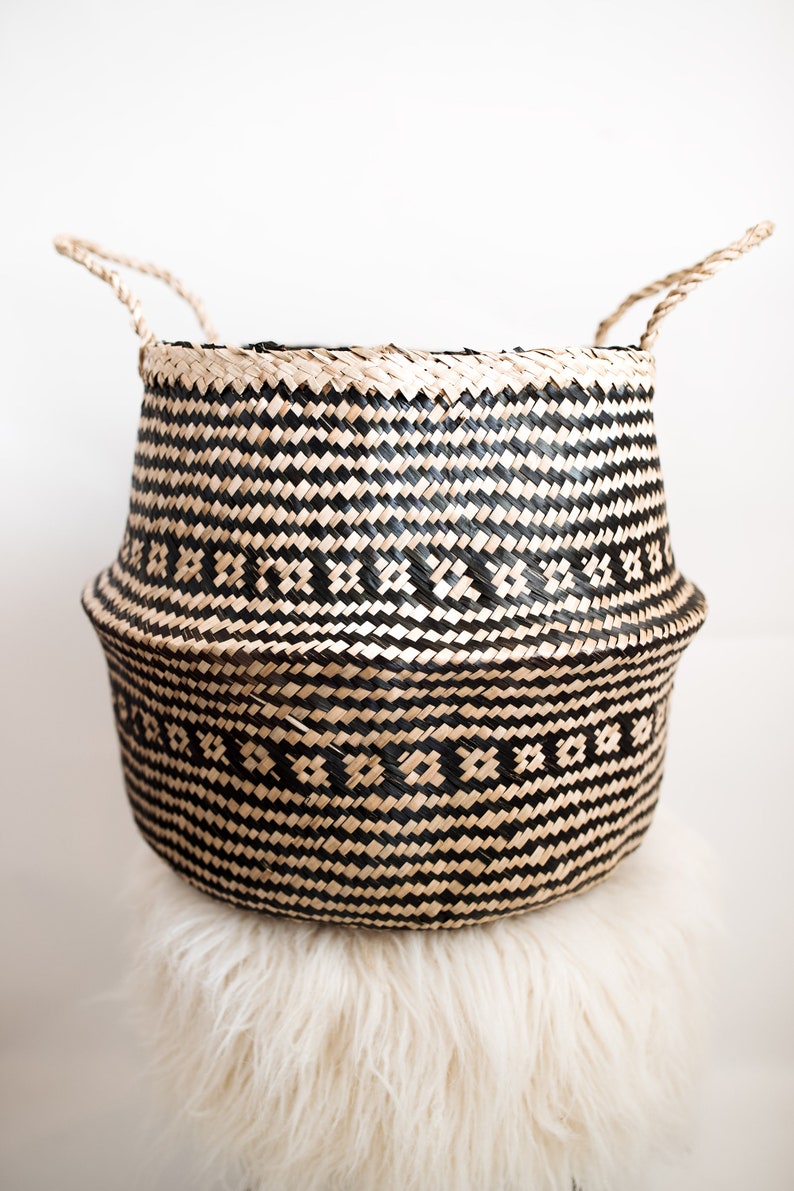 Price: Starting at $32.75
Rating: ★★★★★ (5/5 Stars)
Diameter: 14 inches and 17 inches