7 Timeless Linen Jumpsuits to Wear This Summer
Jumpsuits are my favorite article of clothing especially in the summer. I love that you're able to just throw them on without having to overthink things like "Does this top look weird with this skirt?" or "Do these two fabrics go together?". Jumpsuits just make life easy. You might be thinking that a jumpsuit is too hot for the summer. Well, think again. Jumpsuits tend to fit loosely and feature breezy designs that help you beat those hot and humid summer days.
When shopping for jumpsuits, I tend to gravitate to basic designs, neutral colors and linen fabrics. Linen is the perfect textile for a summer jumpsuit: it's durable, lightweight and breathable. When sewn into a jumpsuit, linen will have you looking (and feeling) cool all summer long. Whether you're headed out to a fancy dinner and drinks with friends or are running to the office, these timeless jumpsuits are sure to turn heads.
Price: $264.00
Price: $88.00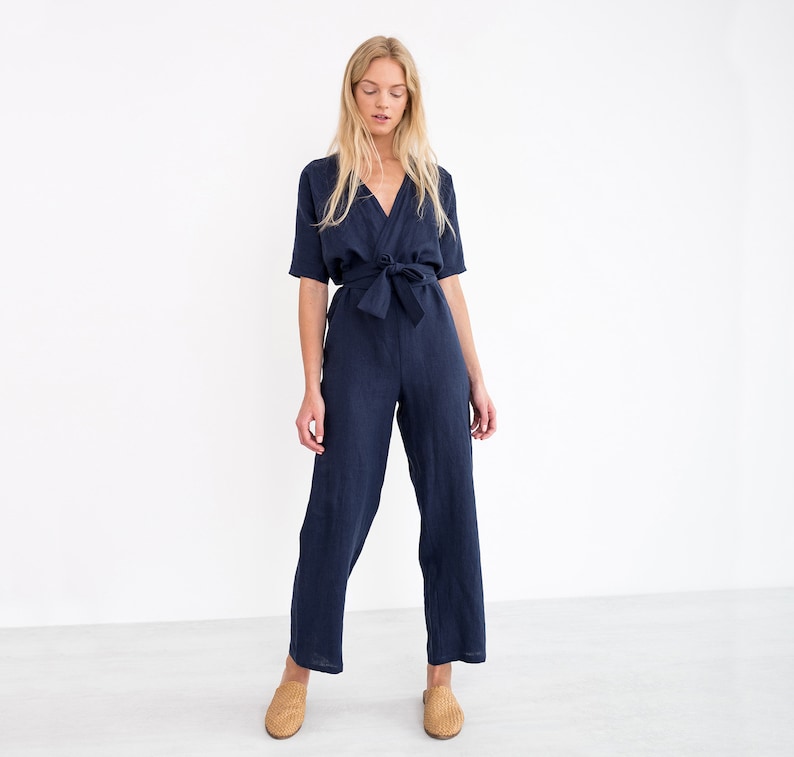 Price: $102.00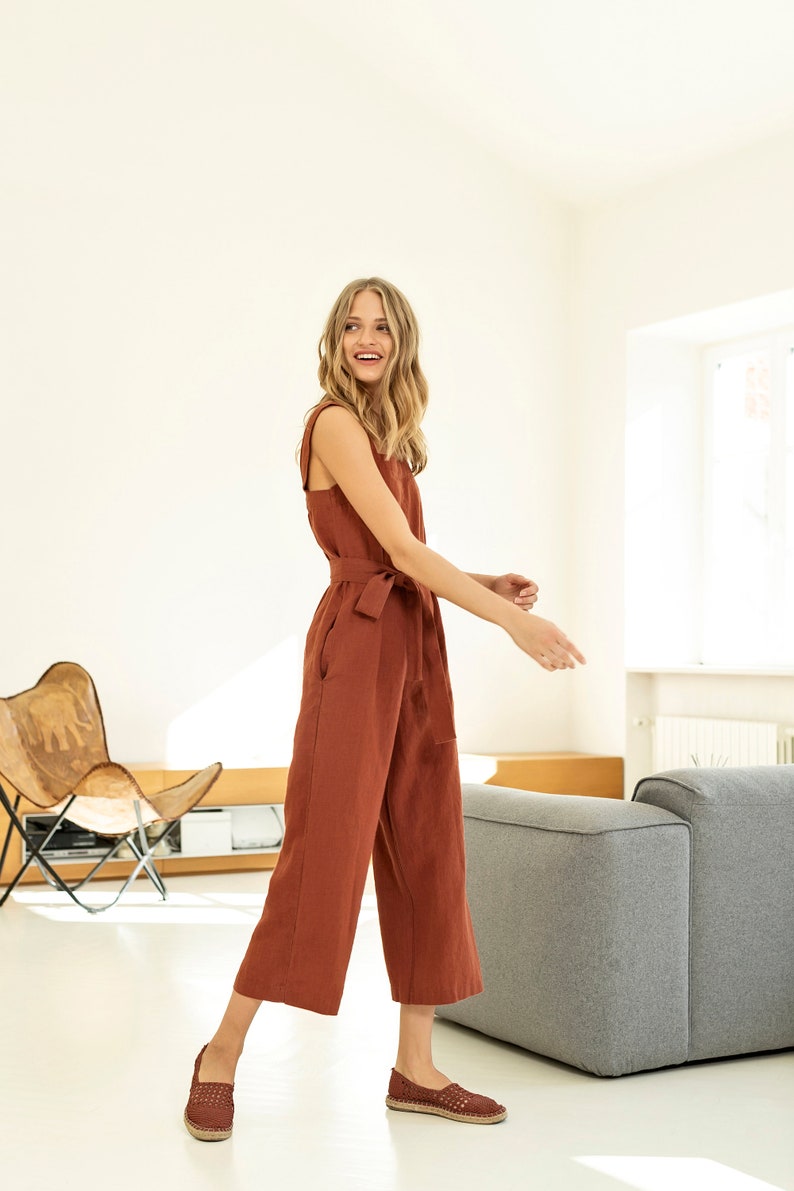 Price: $106.02
Price: $172.00
Price: $318.00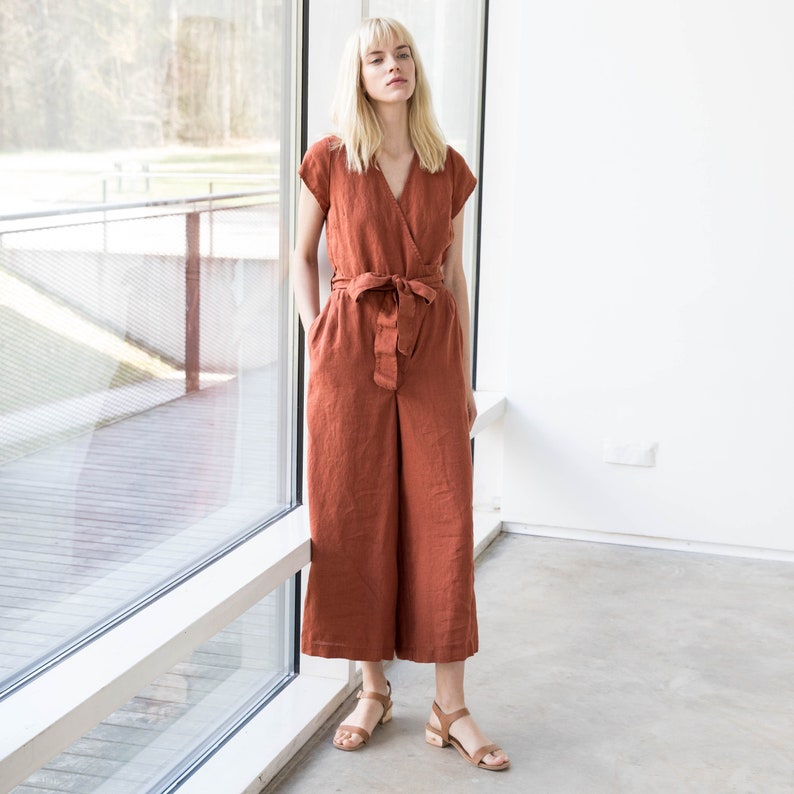 Price: $119.12